Description
PCB Electric Drill Grinder Machine Kit is ABS plastic, suitable for long time work.  This electric drill is suitable for both aluminium plate, thin copper, board, plastic board, chipboard, printed circuit board(PCB), epoxy board, and can be used for drilling in polishing, cutting need components, polishing, etc., it is the most ideal production operations use tools.
Features
ABS plastic, suitable for a long time work
Quick change chuck device without any tools
Replace different bits and chuck, can drill hole of different diameter
Use the grinding wheel for grinding, polishing, cutting etc.
The supermini electric drill is useful for mould processing, repairing and burnishing.
Suitable for:

Aluminium plate
Thin copper board
Plastic board
Chipboard
The printed circuit board (PCB)
Epoxy board
Specification
Material: High-Speed Steel
Colour: Gray
Type: Electric tools
Voltage: 12V
No-Load Speed: 12000RPM
Information Voltage: AC 220V/50Hz
Yield: DC 12V , 0.8A ,
Throw: 0.5-3.0mm
Torsion: 530 g/cm
Pivoting speed: 8000-12000rpm
Special Features: Mini Size
Function: Cutting / Grinding /Drilling
Weight: 0.74 kg (Including Box)
Package includes:
PCB Electric Drill Grinder Machine Kit
5 X HSS Drill Bit
5 X Chuck
4 X Grinding Wheel with Handle
Cutting Grinding wheel
12v, 1A DC Power Adapter
Blow Box
Chinese Manual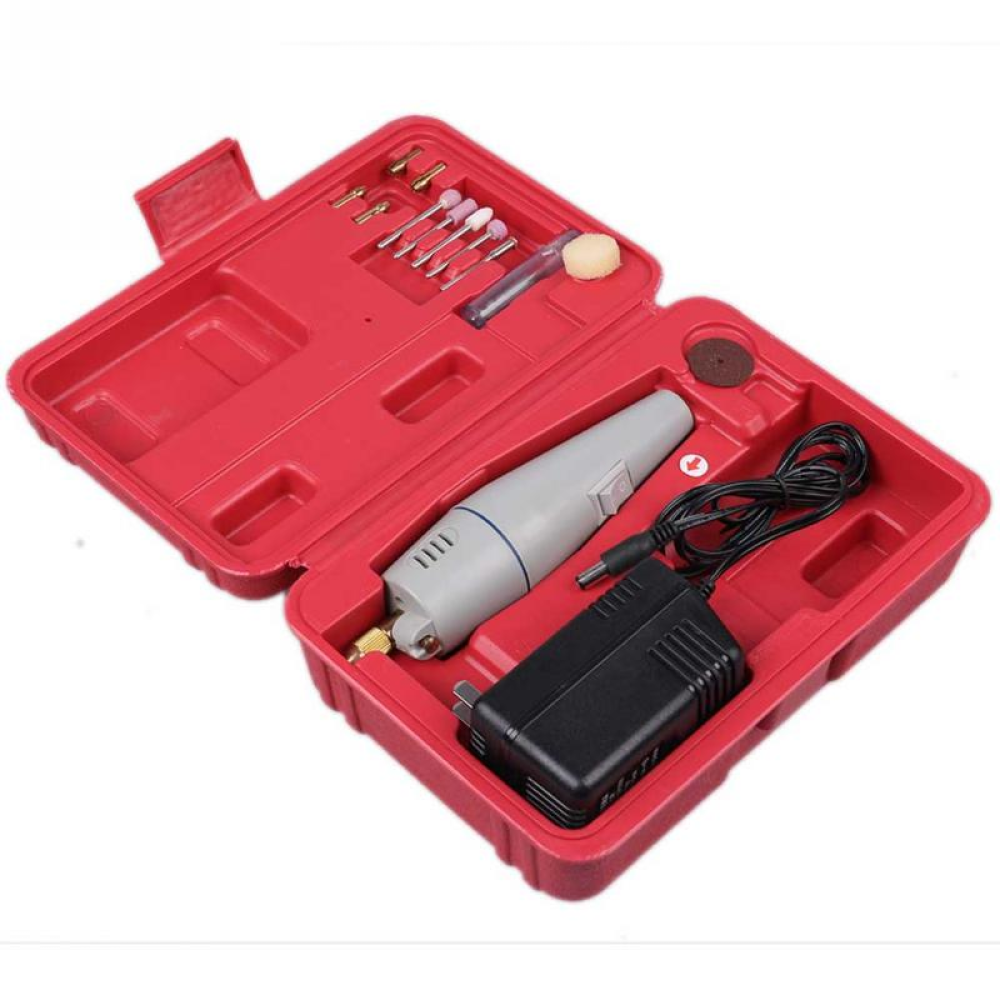 There are several types of internal links. In addition to links on your homepage, menu, post feed, etc, you can also add links within your content. We call those contextual links. Contextual links point your users to interesting and related content. Moreover, they allow search engines to find out what content on your site is related and to determine the value of that content.