Description
5mm Green Diffused led Light Emitting Diode is a semiconductor light source that emits light when current flows through it. Green Diffused LED Light electrons in the semiconductor recombine with electron holes, releasing energy in the form of photons. The colour of the light is determined by the power required for electrons to cross the bandgap of the semiconductor.
Features
Perfect for colour displays, indicators, diagnostic or analytical tools  etc.
Product is used to solder on the PCB board as an indicator light.
simple to set up and easy to use.
Low power use but high light power, good consistency, long life.
Specifications
Dimensions: 5mm Round LED
Size (Diameter) : 5mm
Colour: Green Light Colour
(ElectroStatic-Discharge) ESD=3000V
(Operation Temperature series) Topr= -25C ~ 80C
(Storage Temperature series) Tstg= -40C ~ 100C
(Soldering Temperature) Tsol= 260C (5sec)
Package Includes:
1 x 5mm Green Diffused led Light Emitting Diode
~ 100C
(Soldering Temperature) Tsol= 260C (5sec)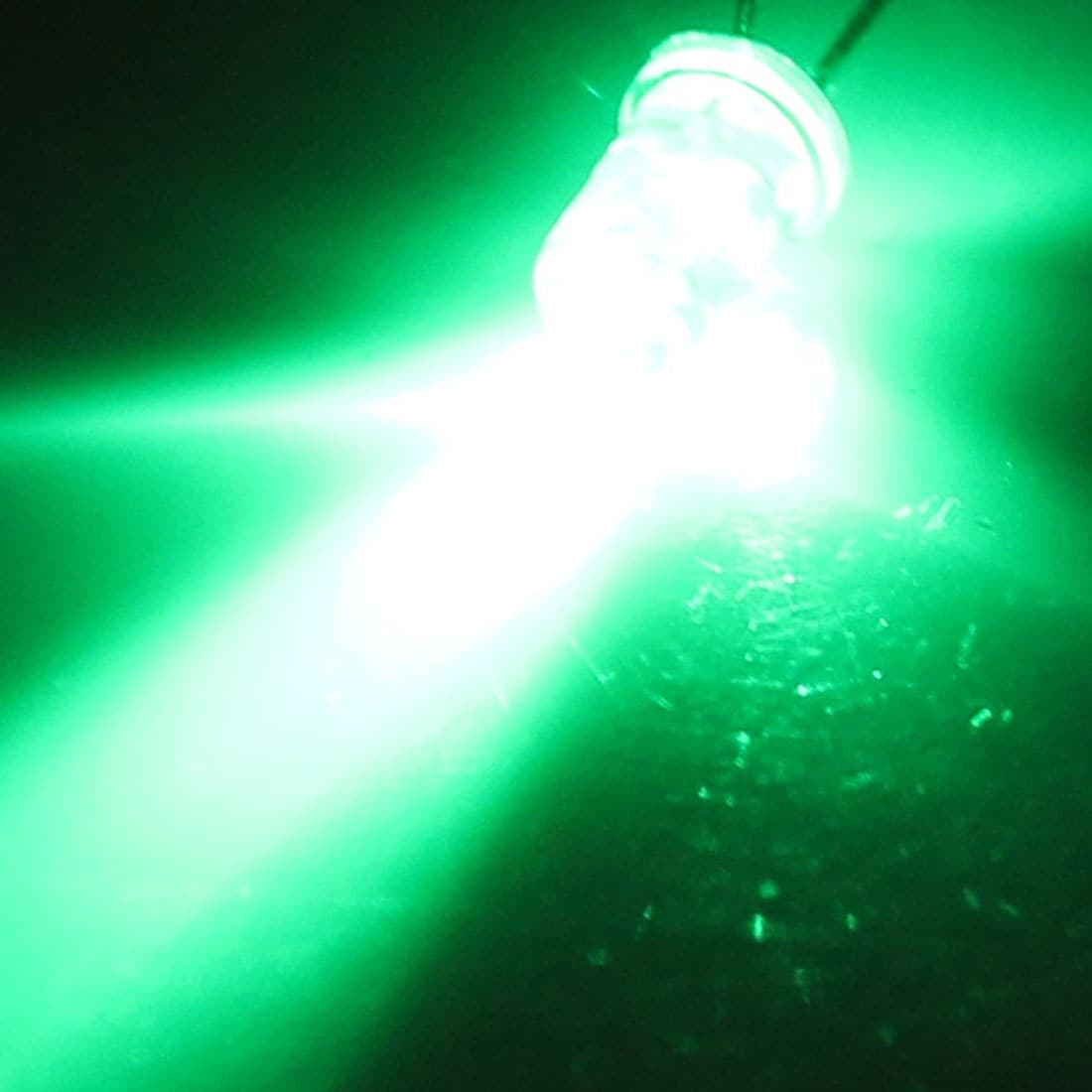 An internal link is any link from one page on your website to another page on your website. Both your users and search engines use links to find content on your website. Your users use links to navigate through your site and to find the content they want to find. Search engines also use links to navigate your site. They won't find a page if there are no links to it. There are several types of internal links. In addition to links on your homepage, menu, post feed, etc, you can also add links within your content. We call those contextual links. Contextual links point your users to interesting and related content. Moreover, they allow search engines to find out what content on your site is related and to determine the value of that content.