Description
High-speed 1.5m USB 2.0 A to B Arduino USB Cable, and completely backward compatible with USB 1.1 and 1.0.
The USB A Male to B Male Cable connects your printer, scanner, digital camera, hard drive and other USB devices to your computer.
Foil and braid shielding to reduce EMI/RFI interference.
The USB 2.0 A to B Cable ensures high-speed, error-free data transfer.
This USB 2.0 Extension Cable supports plug & play.
The connector of the USB Printer Cable: USB Type A Male to Type B Male.
It is easy to connect your Computer to your printer.
Cable Length: 1.5m. Approx.
Color: Blue and Black
Weight: 75g.
Package Included:
1 x 1.5m USB 2.0 A to B Arduino USB Cable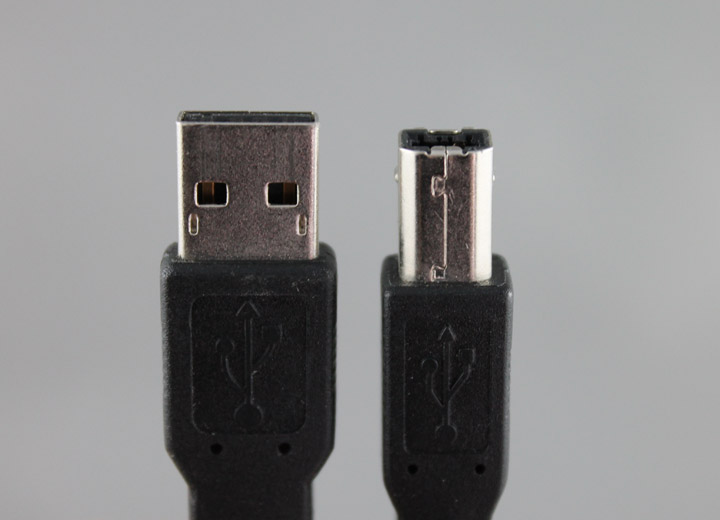 The focus keyphrase is the phrase that you want your post or page to be found for in search engines. Sometimes, it is a single word, but it usually consists of a few words. That's why we call it a keyphrase. For example, if you want your blog post to rank for 'healthy snacks', then optimize your post for that term. Your focus keyphrase can also be longer. For instance, you could write an article about healthy snacks specifically made for kids and optimize for 'healthy snacks for kids'. Or a post about healthy snacks to eat after a workout, and optimize for 'healthy snacks after workout'. The focus keyphrase is the phrase that you want your post or page to be found for in search engines. Sometimes, it is a single word, but it usually consists of a few words. That's why we call it a keyphrase. For example, if you want your blog post to rank for 'healthy snacks', then optimize your post for that term. Your focus keyphrase can also be longer. For instance, you could write an article about healthy snacks specifically made for kids and optimize for 'healthy snacks for kids'. Or a post about healthy snacks to eat after a workout, and optimize for 'healthy snacks