Description
Description
A 12V 40Amp Power Supply  is an electrical device that supplies electric power to an electrical load. The primary function of a power supply is to convert electric current from a source to the correct voltage, current, and frequency to power the load.
Note:
This product is suitable for indoor use, non-detachable power shell.
External power supply round hole meshes heat vents, in the range of 20 inches within the outlet Do not place other flammable items.
Within 2 inch the product range did not place other items, to ensure that the power supply has good thermal environment, to ensure safety.
Please accurately calculate the load power, do not overload. When the power is working, do not touch the case.
Do not short-circuit output if no output, please use off one minute re-energized.
Before electricity use, carefully verify the power link is correct, rigorous power lines reversed.
Professional installation of qualified electrician is highly recommended.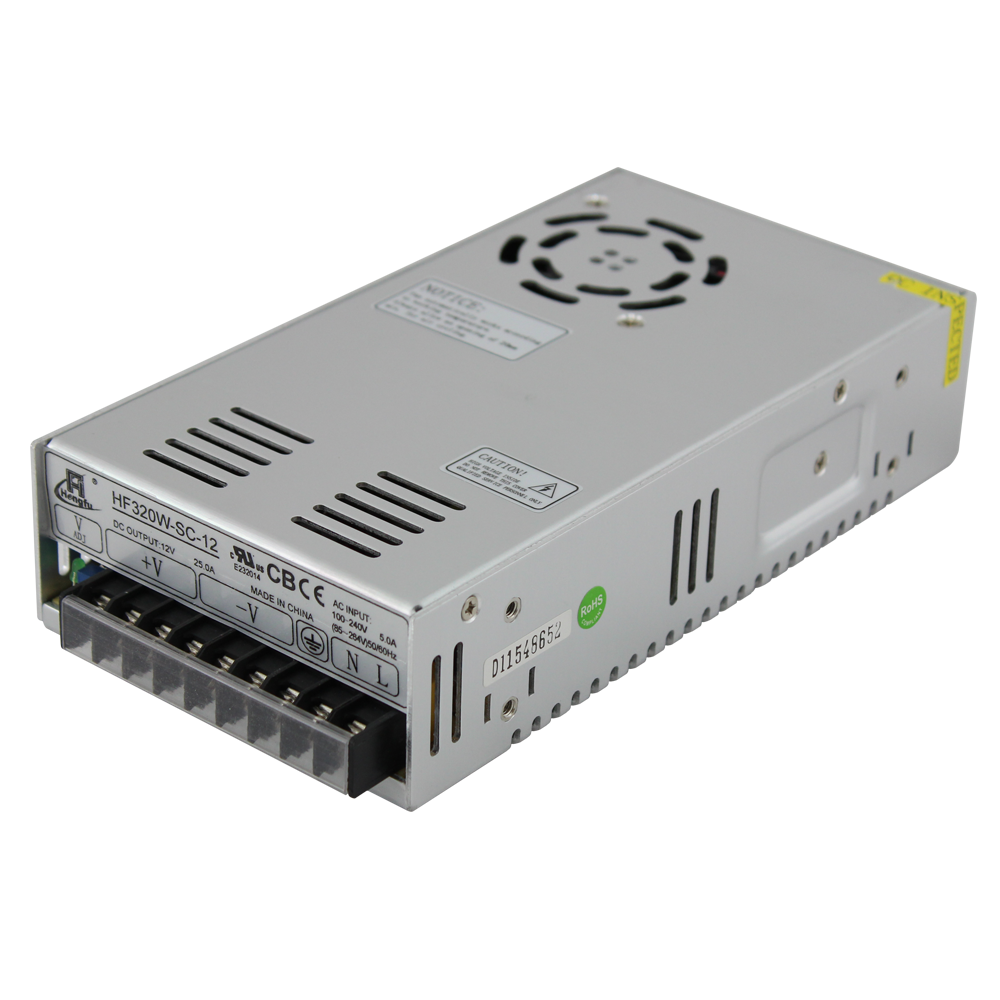 Package Includes:
1 x 12V 40Amp Power Supply
An internal link is any link from one page on your website to another page on your website. Both your users and search engines use links to find content on your website. Your users use links to navigate through your site and to find the content they want to find. Search engines also use links to navigate your site. They won't find a page if there are no links to it. There are several types of internal links. In addition to links on your homepage, menu, post feed, etc, you can also add links within your content. We call those contextual links. Contextual links point your users to interesting and related content. Moreover, they allow search engines to find out what content on your site is related and to determine the value of that content. The more links an important page receives, the more important it will seem to search engines. Therefore, good internal links are crucial to your SEO.